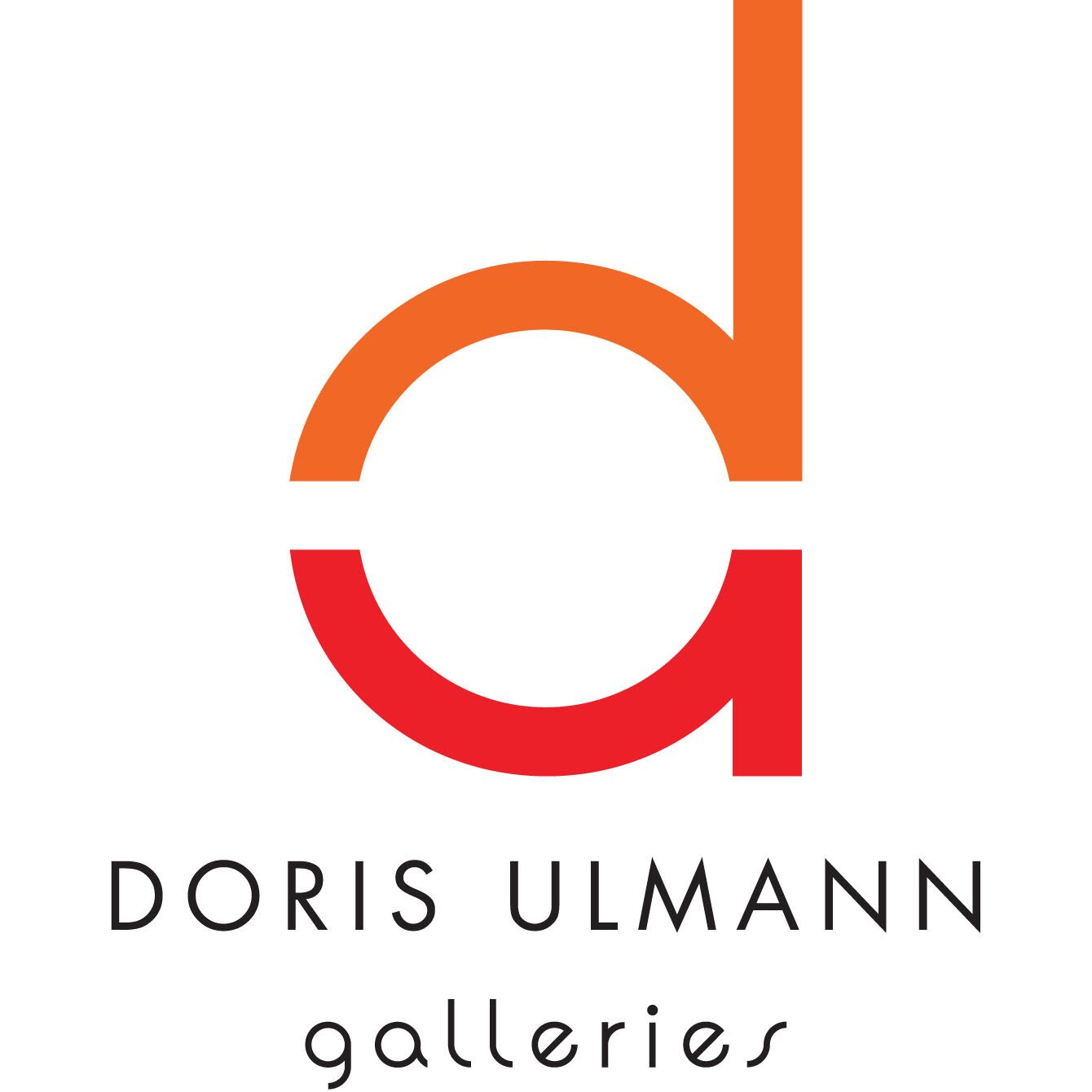 ---
The Doris Ulmann Galleries are requesting proposals for solo shows for two academic years, 2019-2020 and 2020-2021. All media are welcome. Submissions will not be considered from those currently enrolled in an undergraduate academic program. Gallery provides postcards, press releases, a modest honorarium, and insurance coverage in transit and on-site. Artist is responsible for framing, shipping, and/or delivery.
To apply: Complete the form below then upload a one-page artist statement, a CV, and 15-20 images along with brief descripitons of the images.
DEADLINE: October 1, 2018
---
Applications are now closed for 2018. Please apply next time!